Willow W/C 6th June 2022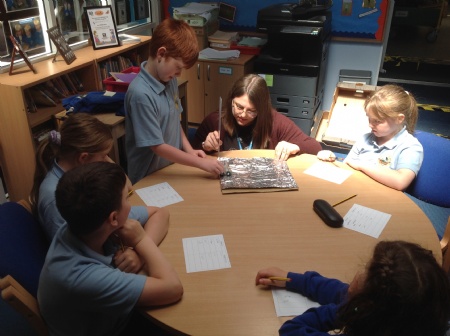 This week the children carried out a Science Investigation to test the amount of friction of different surfaces.
The children planned and tested the surfaces in a group, made predictions and recorded their results.
In English lessons, the children have been writing character descriptions inspired by the work of Roald Dahl and the Twits.