Jabberwocky Poetry Study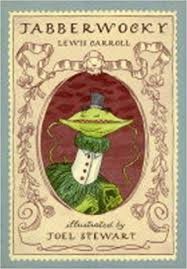 Oak Class have been studying the Poem Jabberwocky by Lewis Carroll and discovering what all the nonsense words mean. The children have been learning all the verses to perform, drawing some of the characters using the words to fire up their imaginations, creating their own nonsense portmanteau words and critiquing different animations of the poem.
Have a look at some of our performances in the gallery section.