Japanese Tea Ceremony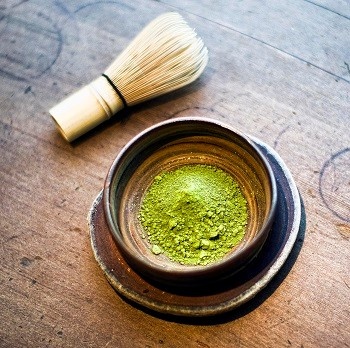 Today we had a very special visitor come to visit Oak class, to tell us all about the traditional Japanese Tea Ceremony.
Hitomi and her daugter Mei (a formal pupil) very kindly came in and shred their expertise in this ancient ceremony. They brought in some of the equipment used in the ceremony and talked through the significance of each of the steps. They brought along with them a wall hanging which welcomed us and celebrated us all meeting together.
The children had lots of questions for Hitomi an her daughter and they had a lovely time learning lots about the culture and meaning behind this ancient practice.
Look at the gallery to see our own tea bowls called chawan. We made these from clay pinch pots and decorated them with cherry blossom patterns.
TEA CEREMONY GALLERY