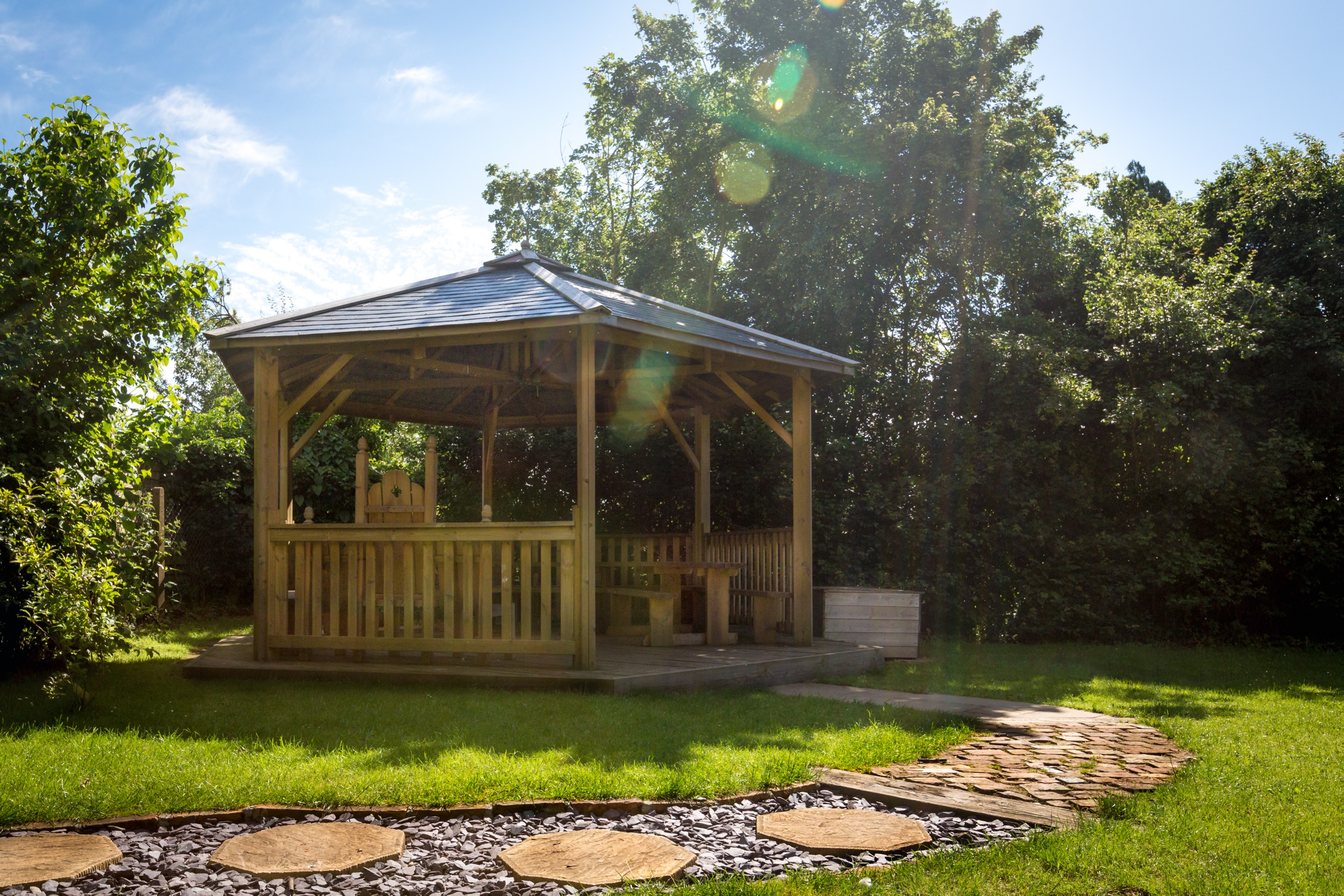 Facilities and classes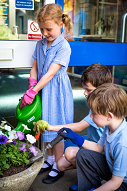 Outside we are privileged to have an environmental study area, vegetable garden, playing field and a hard play area with marked games and play equipment.
In addition we are very fortunate to have our own Forest School site on the side of Bredon Hill and pupils regularly visit this site with our Forest School leader to learn in the natural environment.
The inside of the school is bright and filled with lively wall displays, with well-resourced classrooms, an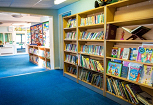 extensive library and a very special reading area. The school shares a hall with the local community which we use for PE, lunchtimes, celebrations and performances throughout the year.    
Our school is very much at the heart of the village and is, in every sense, a community school.  Our children participate thoroughly in the life of the village.  We participate in the annual Open Gardens village event, and at Christmas-time, we carol sing around the village, collecting money for children's charities.  
Our School Structure We are a small school, and, as such, our school structure is often determined by the number of pupils in each year group.  We have four classrooms in which we accommodate six year groups, from Reception to Year 5. Class. We are committed to giving our pupils an individualised education suited to their needs, both social and academic. For this reason we usually split Year 1 and Year 4 pupils across two classes. This gives the following structure and each class is usually around 25 in total:  
Acorns                        Reception & Year 1 Hawthorn                  Years 1 & 2 Willow                        Years 3 & 4 Oak                             Years 4 & 5
We ensure a high staff: pupil ratio and for this reason each class is supported by the equivalent of a full-time Teaching Assistant who are able to offer high levels of support to our pupils.
At the end of six years with us our children move on to Bredon Hill Middles School. There are excellent transition arrangements in place so that the children feel well equipped for the next stage in their schooling.