Geography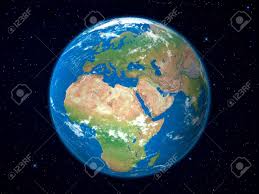 Intent
Engage in studying the wider world, people, places and the environment
Develop an age-appropriate understanding of British and World News
Adopt an enquiry approach to geographical topics and areas of study
Appreciate the wider world by making links to broaden understanding
Develop global environmental responsibilities
Implementation
At Ashton under Hill First School we follow a rolling programme of topics which are adapted to cover the requirements of the National Curriculum.
The long term plan was developed in discussion with Bredon Hill Academy to ensure total coverage across all of KS2.
Each of the topics allow for a range of activities addressing map work skills, knowledge of the world and Geographical enquiry.
Open here for Geography content
Impact
By the end of Key Stage 2, be able to:
Have an understanding of the wider world, people, places and the environment.

Use an enquiry approach to learning.

Make links between people and places and their actions.

Reflect on our diverse and multicultural world.

Know how to live sustainably.