History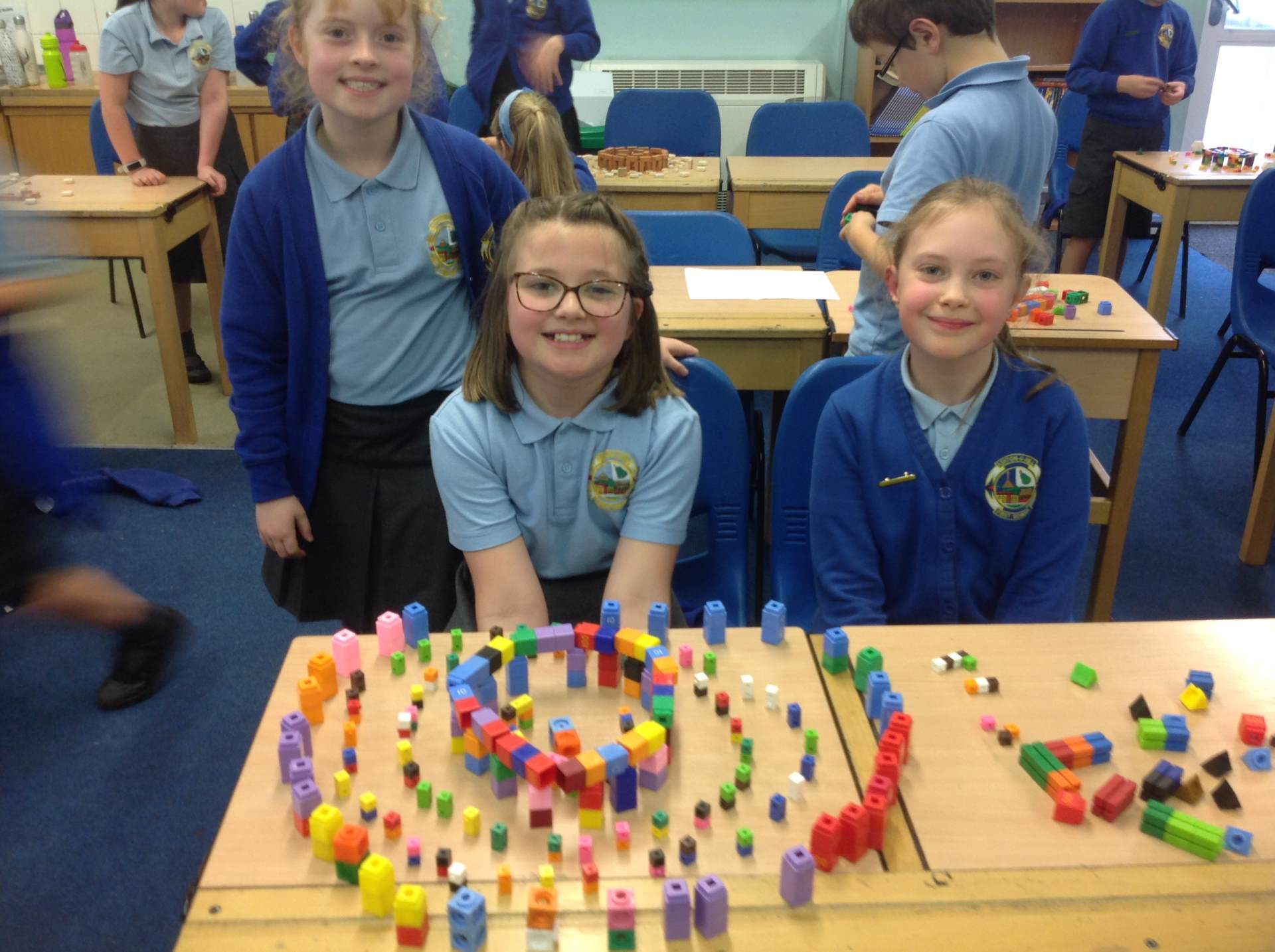 Intent
Understand the past and how it has impacted on our lives in order to inform our futures
Provide the knowledge, skills and understanding to appreciate our history and that of human creativity, endeavour and exploration through time
Learn through investigating primary and secondary sources of evidence
Develop understanding of and value own identify and heritage, including cultural roots, as citizens of Worcestershire, the UK and as members of a global society
Implementation
At Ashton under Hill first school we follow a rolling programme of Topics which are adapted to cover the requirements of the National Curriculum.
The long term plan was developed in discussion with Bredon Hill Academy to ensure total coverage across all of KS2.
Each of the topics allow for a range of activities addressing chronological understanding, historical enquiry and evidence gathering and analysis.
Impact
By the end of KS2, be able to:
place historical periods and events from past societies in chronological order
summarise the main event from a period of history, explaining the order of events and what happened
summarise how Britain had a major influence on the world and how Britain may have learned from other cultures and civilisations
identify and explain differences, similarities and changes between different periods of history
use a range of evidence from different sources to discuss a period in history