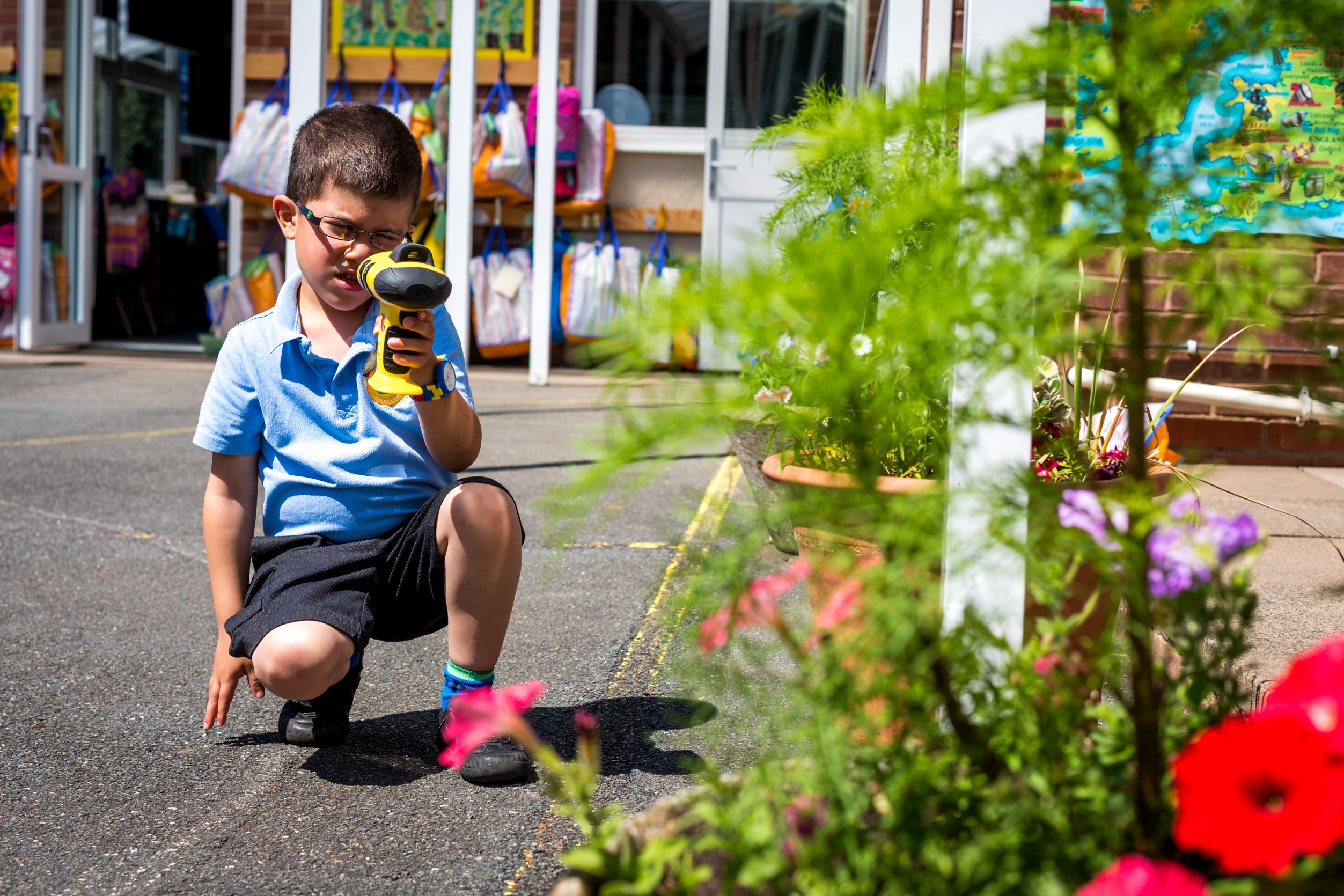 Your Child's Progress
Parents' Consultation Meetings
We believe that children learn best in an environment which fosters an active partnership between school and home.  Parents need to be informed of the progress of their children so that they can work alongside the school in supporting and encouraging their learning.  Parents are always welcome in school to ask questions about their child's progress and we hold "open classroom sessions" where parents are invited in to class and have the chance to look at books, displays and talk to the pupils about their learning. We have three formal reporting sessions over the course of the year:
Autumn Term: Formal parents evening to meet your child's teacher and discuss how they are settling and their targets for the year.
Spring Term:  Review of general progress and against targets set.
Summer Term: Written school report.
As parents, you can do a great deal to assist your child to settle and thrive at school.  Talk to your child about school before they start and encourage them to discuss any worries which they may have.  Encourage their independence by letting them do things for themself whenever possible.  The more confident your child is, the happier they will be when first coming to school.  If you have any concerns please do see your class teacher or the Headteacher, who are always happy to listen.