Holly Class w/b 10th October 2022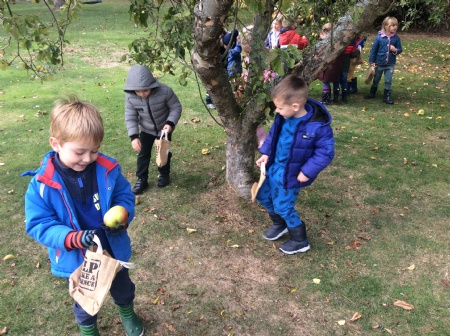 Another busy week has flown by in Holly Class!
This week we have been reading 'The Hospital Dog' by Julia Donaldson. We started by sharing the story and finding out about lovely Dot the Dalmation who visits children in hospital each week. We used some of the pictures to help develop our vocabulary and understanding of different emotions and feelings. The year 1 children also used some parts of the story to spot sentences where 'and' has been used to join ideas in a sentence and then write some brilliant sentences of their own.
In phonics lessons this week, Year 1 have been working on the alternative graphemes for the 'igh' phoneme (ie, i_e, y and i) as well as learning how to read and spell tricky words 'water' and 'where'. The children in Reception have learnt the phonemes and actions for d, g and o this week as well as doing lots of practise blending sounds together to read short words and practising their letter formation.
In maths lesson this week Year 1 have been learning how to use part part whole models and bar models to represent number sentences and learning how to write addition fact families. They have had to be very careful mathematicians, making sure they are always adding the two parts together and writing their number sentences out in their maths books. The Reception children have also been learning that whole numbers are made of 2 parts and have been exploring this for 2, 3 and 4. Number blocks 2, 3 and 4 have helped us with this we have found different ways around the classroom to show how these numbers can be made.
Following on from our work on Florence Nightingale, who is known as the Lady of the Lamp, the children have also worked with Miss Sheehan this week to think about what makes a really good lamp. After talking about a design criteria, the children all designed their own lamp, they drew it and Year 1 also added labels and a description to make it really clear. We are excited to make these next week!
You will see from our photos that we had a lovely time in our Forest School session this week picking apples! We learnt how to work out if the apples were ready to be picked and have really enjoyed having a closer look at them in the classroom since we got back. They have been counted, ordered by size, balanced and painted!! We also visited the ducks that we hatched in our classroom last year. It was lovely to see how they had changed and as part of their Science work, Year 1 were able to explain many of the changes to the children in Reception.
Please note, next week, our Forest School session will be on Friday, I will send a reminder text before then. Have a lovely weekend everyone!