Welcome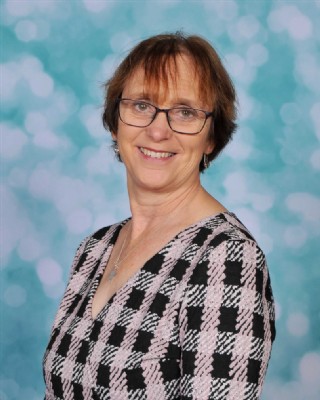 Our school is set in the beautiful village of Ashton-under-Hill, in south Worcestershire at the eastern end of Bredon Hill, overlooking the Vale of Evesham. Whenever we can we use the wonderful countryside around the school to support the children's work.
At Ashton-under-Hill First School we encourage participation, creativity, problem-solving and an enthusiasm for learning. We work in partnership with staff, governors, parents and the community to provide a caring environment to achieve a standard of excellence appropriate to each individual, enriching, encouraging and equipping each child for the challenges of today and tomorrow.
Our school motto is "Shaping bright futures together" and we passionately believe that we offer a small, friendly learning environment in which everyone's individuality is valued and encouraged. We support our pupils in developing to their full potential.
We received an Ofsted inspection in March 2022 and were deemed to be Good. Our full Ofsted report can be accessed here but highlights from it include:
Pupils at this school thrive. They feel happy and enjoy school. Parents and Carers say that 'this is a fabulous school. The staff are so caring and helpful.

Pupils learn how to be responsible and considerate. For example, Year 5 pupils act as buddies at playtime and take care of children from Nursery. As a result, pupils say they feel safe in school.
Pupils have many opportunities and experiences beyond the classroom. They speak with pride about the many roles they can take on. This includes being a member of the school council, a house captain or a playground leader. Pupils enjoy their visits to museums and their residential trips.
The school is a valued part of the community. Parents actively support the school. For example, they volunteer to listen to pupils read in school. Leaders value this support.