23 Hawthorn wb 15th May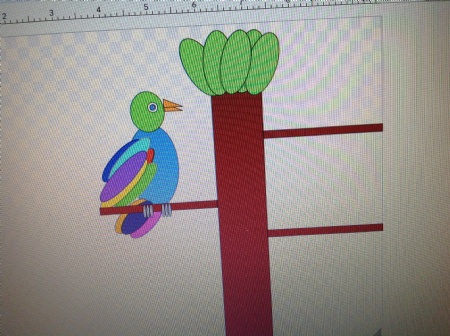 We've had another busy and enjoyable week in Hawthorn class.
The Year 1s have continued their work on fractions in maths and have been exploring quarters of shapes, objects and amounts. The Year 2s have been finding out about money - counting in pounds and pence, making the same amount in different ways and comparing amounts.
In English, the children have been exploring non-fiction books about castles in order to identify their features. They've also made a start on writing their own reports and this links really well with our current 'Towers and Turrets' topic.
In Art, the children really enjoyed getting creative with clay. They're part-way through the process of making dragon's eggs, studded with precious jewels! Next week, they'll finish off by carefully painting them and adding a sprinkle of stardust!
This week, we thought we'd share some pictures of the children in action during PE, in which Mrs Thornton is teaching them how to play tennis.
And finally, well done to all of the Year 2 children who have been working hard on the "special quizzes" that they had to do this week. We are very proud of all them.