Hawthorn wb 12th September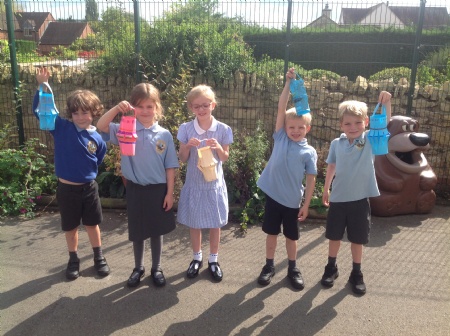 The children are really settling into the class now and getting to know its routines. It's been a week packed full of enjoyable learning.
We've continued our work on poetry in English and started to explore the features of poems in more detail. We've already looked at rhyming, similes and alliteration. Our work going forward will focus on kennings and we're expecting some super-creative ideas from the children.
In maths, the children have enjoyed lots of practical activities using a wide range of resources as they develop their knowledge of number and place value. The Year 1s did some fantastic sorting of different representations of numbers up to ten
and the Year 2s have been looking at partitioning numbers to 100 and writing numbers to 100.
In our topic lessons this week, the children have found out more about the life and achievements of Florence Nightingale, and also wondered why she decided to put her life in danger by going to the Crimea to nurse sick and wounded soldiers. In fact, we had a very special visitor on Monday - an elderly Florence who told the children all about her life and answered some very interesting questions!
The children then made a mind map of Florence facts.
In Computing we have started to look at all the different types of IT equipment that there is and then the children were learning about how to log on safely and use our school laptops in a sensible way.
Finally, in DT last Friday we all made lanterns to link in with our Florence Nightingale topic, have a look at the photos to see our craft work!