Hawthorn wb 17th May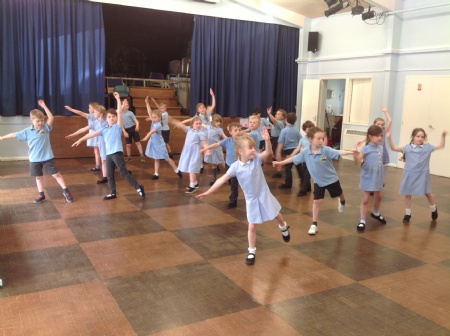 Goodness - Hawthorn children have worked so hard this week! Mr Arkell had planned some super mixed problem-solving lessons in maths which have really made them think. In English, they've started preparation for their own 'Perfect Pet' stories. This time, a child hopes for a cat, but gets a hedgehog instead! The children have created some lovely cat descriptions and used their ideas for a poster. They've also thought about how the hedgehog could disguise itself as a cat and given it some top tips about how to behave like one. We're very much looking forward to reading their stories next week.
One of this week's highlights was the Dance Workshop, as the photos show. Our class is learning about the 90s and we have an iconic song for our dance. We hope you'll be able to join us next Friday afternoon for our performance.
In PE the children have been practising their tennis skills and they went to the tennis courts on Wednesday to put their skills into action, Wimbledon here we come!
Finally in Science we carried on with our work on plants. We planted out our bean seedlings and then did more close up observation where we looked at the different parts of plants and described what their jobs were.