Holly and Oak Autumn sunshine fun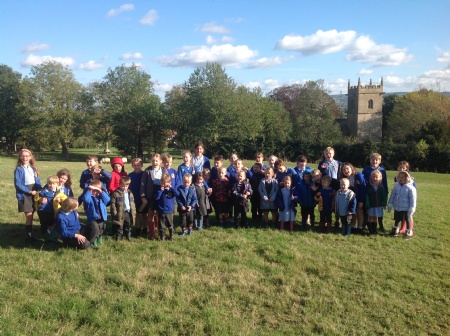 To finish off our half term and as a reward for all their hard work and effort this term, Holly and Oak went for a walk in the sunshine to the meadow. The Year 5 children walked with their buddies and Year 4's were with the Year 1's. They played, ran, explored, chatted and giggled. There were rosy cheeks and smiles all round by the time we walked back to school.
The perfect ending to a lovely half term!