Year 5 Cross Country - County Finals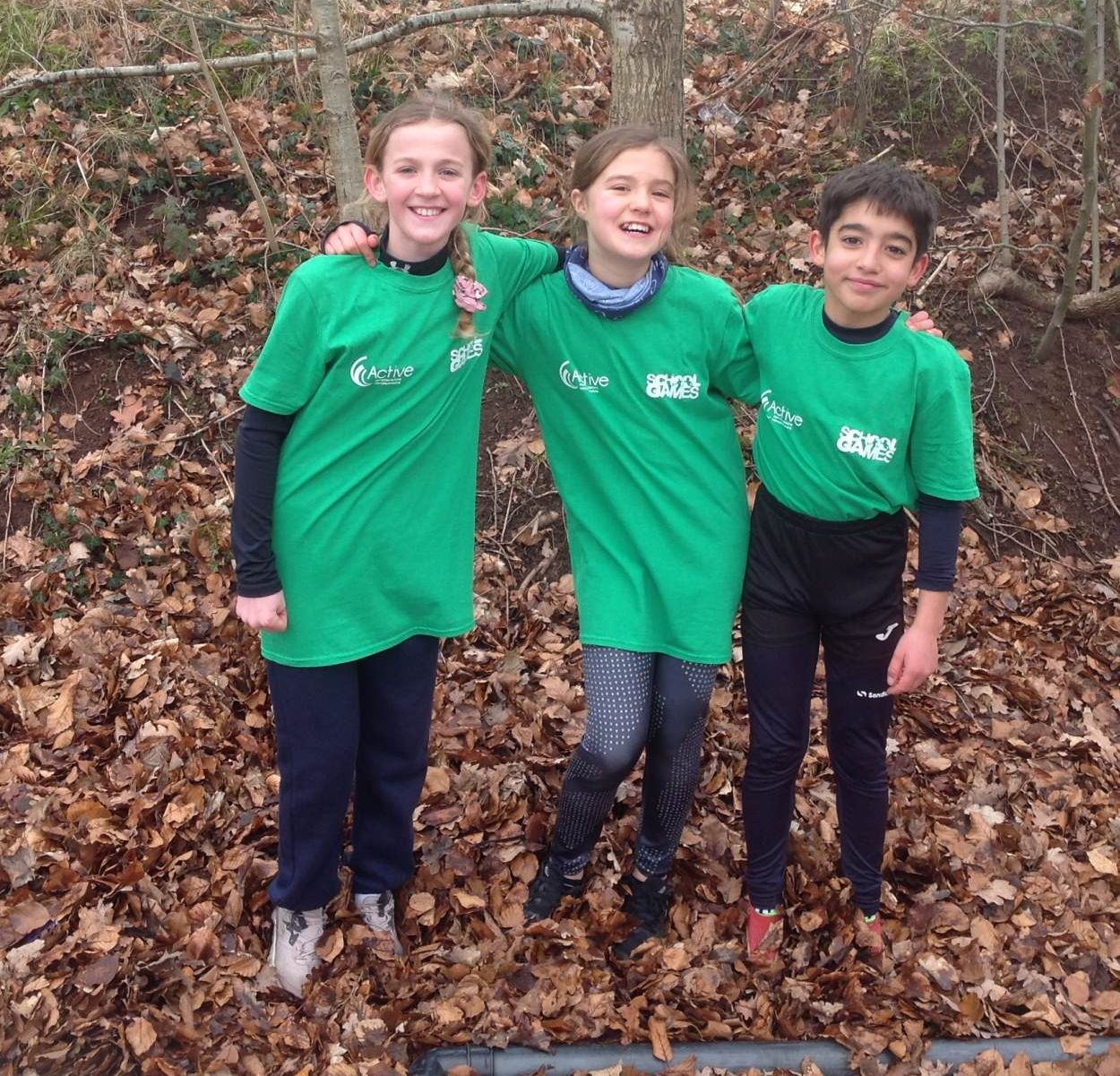 On Thursday, Savannah, Phoebe and Harris competed in the County Cross Country finals at Wolverley High School in Kidderminster. They qualified for this event after their success in the Cluster and District heats.
They were representing the South Worcestershire team and had to run 1900 metres around the course. It was very tough competition but they all completed the course putting in 100% effort, trying their very best. We are very proud of them firstly for qualifying to this level of competition and secondly for their conduct and effort during the morning.
Well done to all of you !