P.E.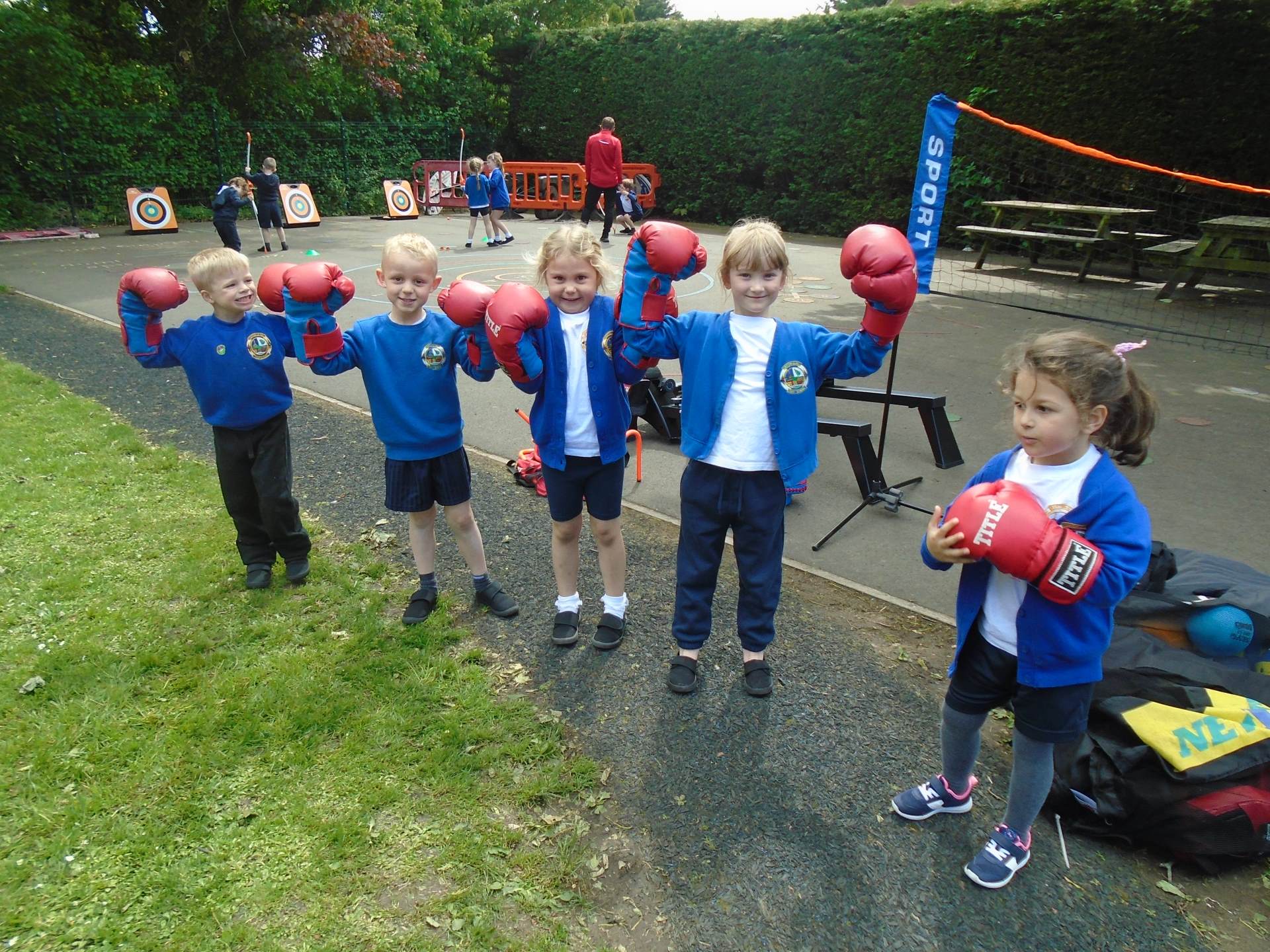 Intent
Develop physical literacy skills: agility, balance and coordination, and establish the confidence to take part in a wide variety of different physical activities
Learn about the value of healthy, active lifestyles and adopt healthy habits for life
Face physical challenge and competition with resilience and enthusiasm and learn how to deal with success and failure
Learn valuable life skills including being able to swim competently and have a knowledge of personal survival
Implementation
Open here for Swimming Content
Impact
By the end of key stage 1 children should be able to :
Master basic movements including running, jumping, throwing and catching, as well as developing balance, agility and co-ordination, and begin to apply these in a range of activities
Participate in team games, developing simple tactics for attacking and defending
Perform dances using simple movement patterns.
By the end of key stage 2 children should be able to:
Use running, jumping, throwing and catching in isolation and in combination
Play competitive games, modified where appropriate and apply basic principles suitable for attacking and defending
Develop flexibility, strength, technique, control and balance [for example, through athletics and gymnastics]
Perform dances using a range of movement patterns
Take part in outdoor and adventurous activity challenges both individually and within a team
Compare their performances with previous ones and demonstrate improvement to achieve their personal best.